OUR PARTNERS
We work with the BEST to give more value to your business
---
BMWARE SOFTWARE DEVELOPMENT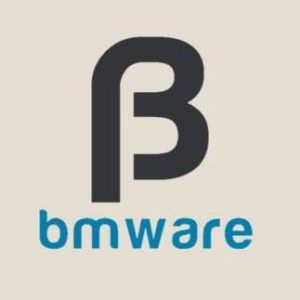 BMWare is one of the leading Information Technology (IT) companies in the Philippines. If you want to grow and scale your business, BMWare is the ONE.
Automate your business with them to have more time to do more and be more. Bring their innovative technologies in your business before the competition does.
---
PANGANDIAN CONSULTANCY SERVICES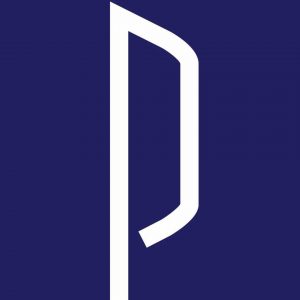 Pangandian Consultancy is one of the reliable professional service provider that specialized in Financial and IT audit.
We work together to give you more value so that you can focus on income generating activities.
---